NEXT GENERATION
CONTEST PERFORMANCE
Tomo Shortboards are designed with high end contest performance in mind. These models were designed with collaborative feedback WSL athletes Stuart Kennedy and Kelly Slater for the 2016 and 2017 competitive seasons and also have been ridden in WSL completion by Jordy Smith, Ciao Ibelli, Sebastian Williams and Eric Geiselman.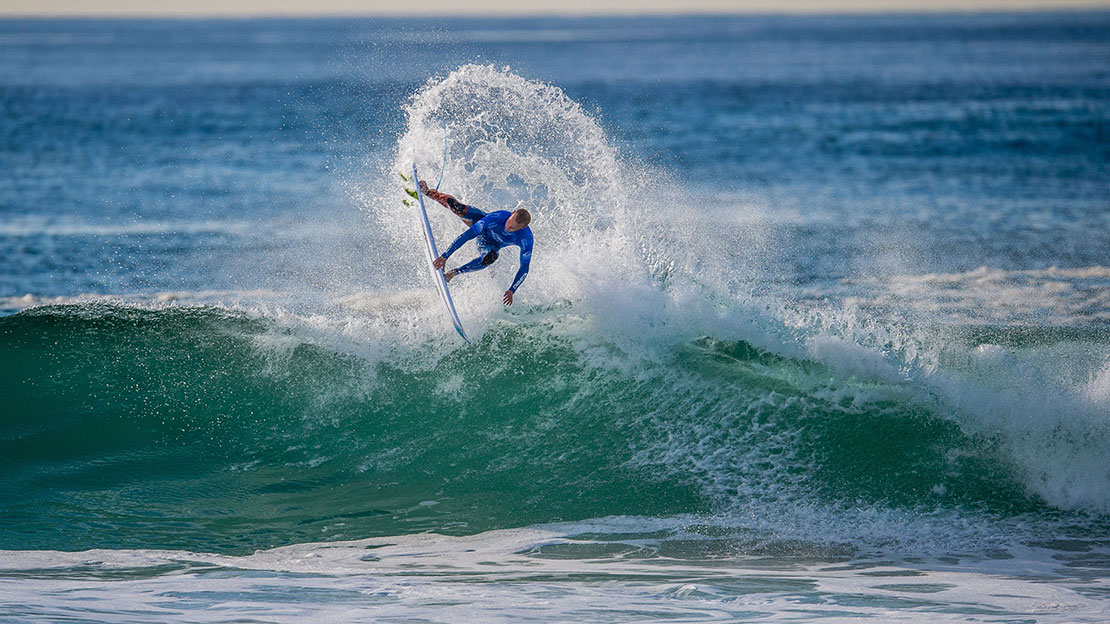 SUPER CHARGED WITH PLANING HULL TECHNOLOGY
Choose between regular single concave for all around user friendliness, or Super charge you shortboard with a (QISC) quad inside single concave hull for added burst of speed and extreme responsiveness.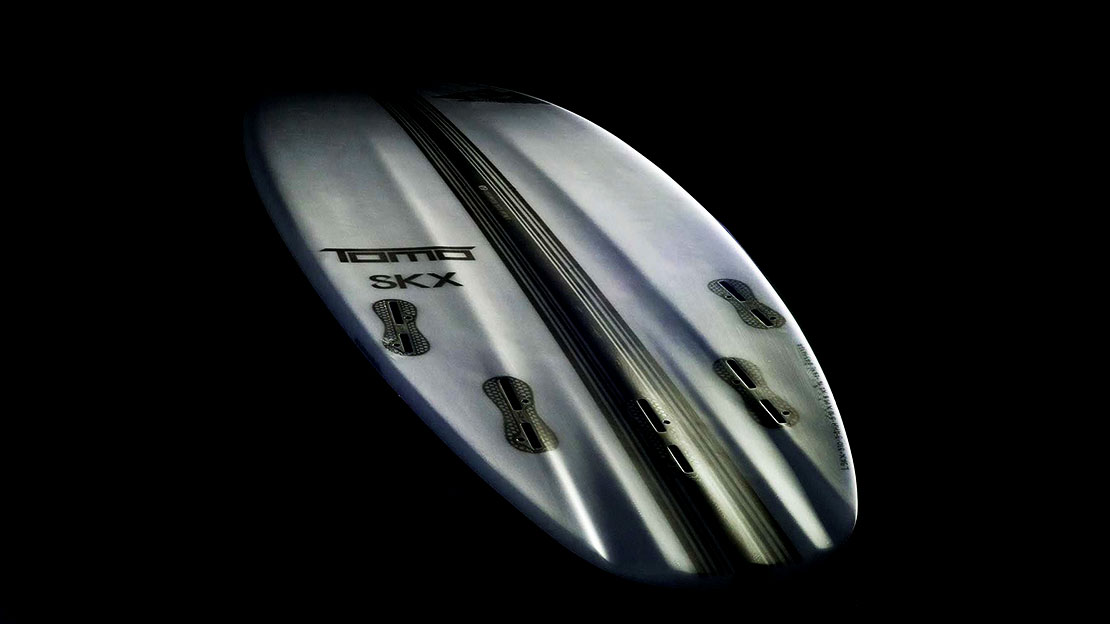 NEW 'SOFT-POINT' NOSE PROFILE
Tomo shortboards are available in a traditional pointed nose template or new 'Soft Point' nose template which serves to reduce length and swing weight and inspire confidence in the rider with less chance of injury while performing radical manoeuvres or aerials. Soft point noses reduce the recommended length by 1-2" while still provide significant visual impact for judges and spectators. please confer with us when choosing this option to ensure correct sizing.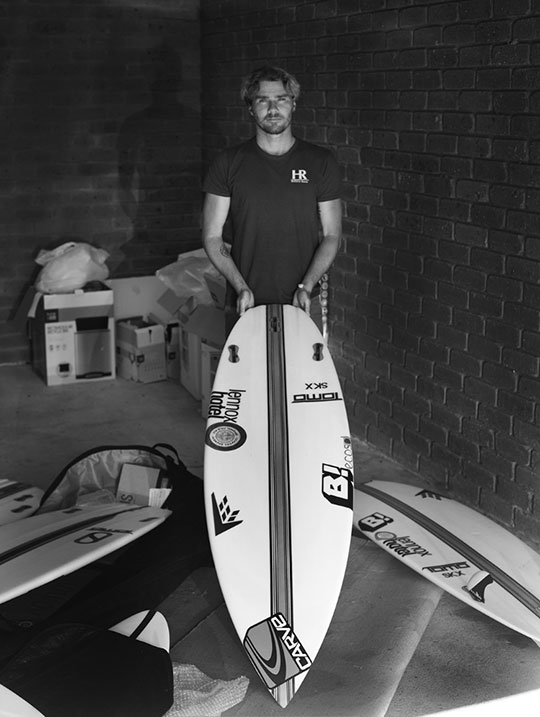 The go to all-round shortboard
Each of the models have been tested by the best of the best which translates to a reliable high performance board for anyone to have in their quiver.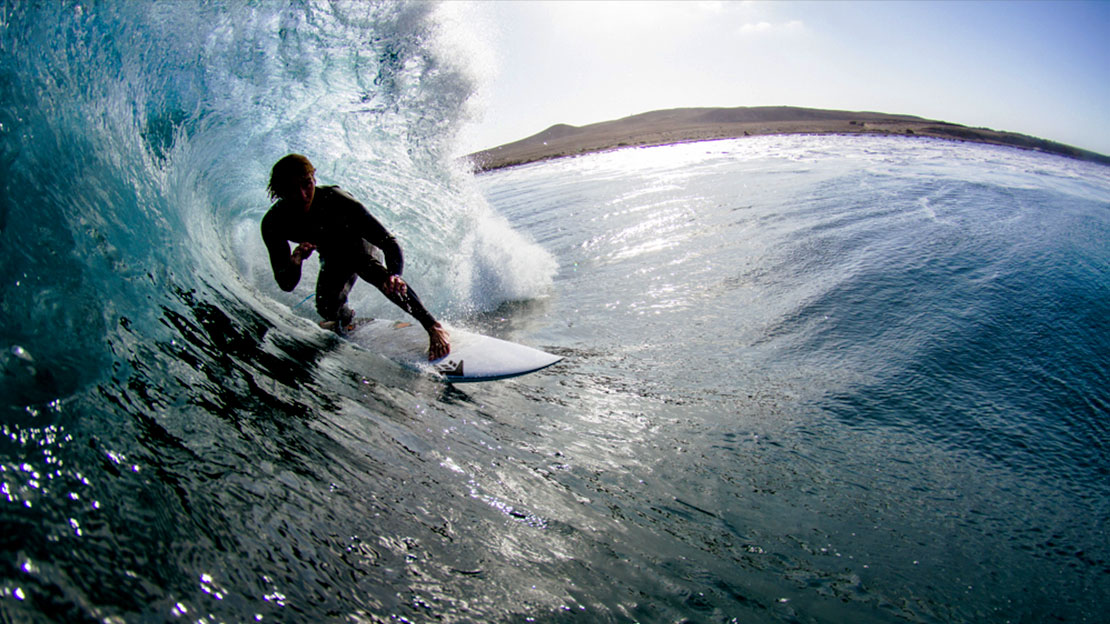 Models below feature new 'Soft-Point' nose profile.
SKY
MGR2