 THE DREAM TEAM
FIREWIRE . SLATER . TOMO
Since 2012, Firewire's leading Epoxy Technology backed up by Tomo's unique surfboard designs have set new industry standards for high performance product innovation. Designs such as the Vader, Evo and Hydronaut in Linear Flex Tech (LFT) have captivated surfers from around the world, and re-written what was previously thought possible with performance from a production built surfboard.
Firewire CEO Mark Price has been a big fan of Tomo's work since first riding a Vanguard design in 2012. Mark was integral in the formation of the relationship with Tomo.
"From the outset, There was no doubt in my mind, that when any history of the modern shortboard is written, Tomo's contributions will be recognized as being of equal significance ( perhaps even more so) as those of great influencers of past and present"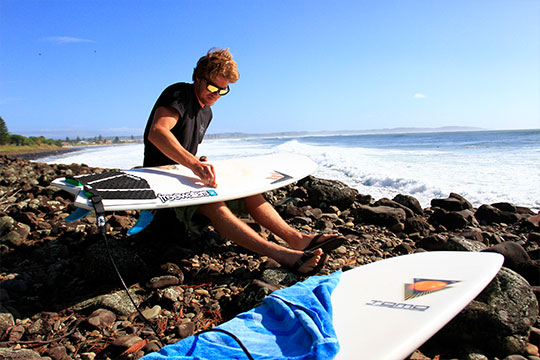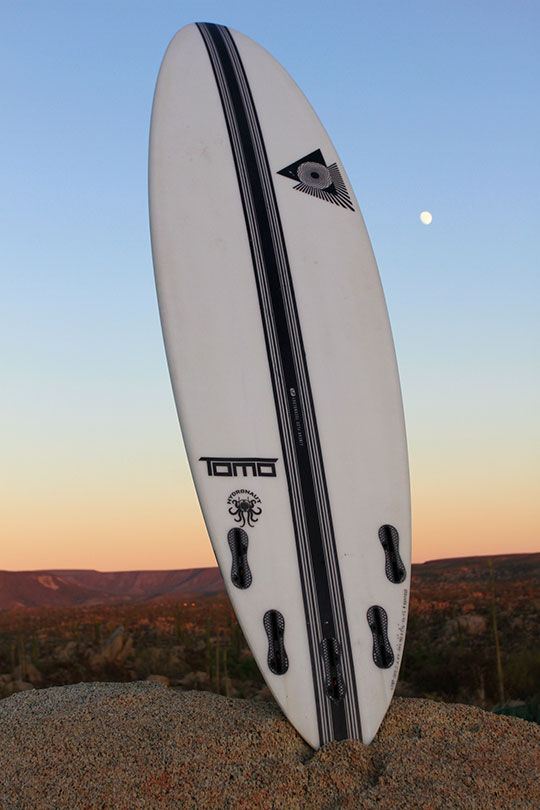 2015 saw the 11x time world surfing champion Kelly Slater take a major investment stake at Firewire and soon after connected with Tomo to begin brainstorming the launch of Kelly's sub- brand 'Slater Designs'. In the few short years since inception, Slater Designs has taken the world by storm, headlined by Tomo's now legendary Sci-fi, Omni and Cymatic designs.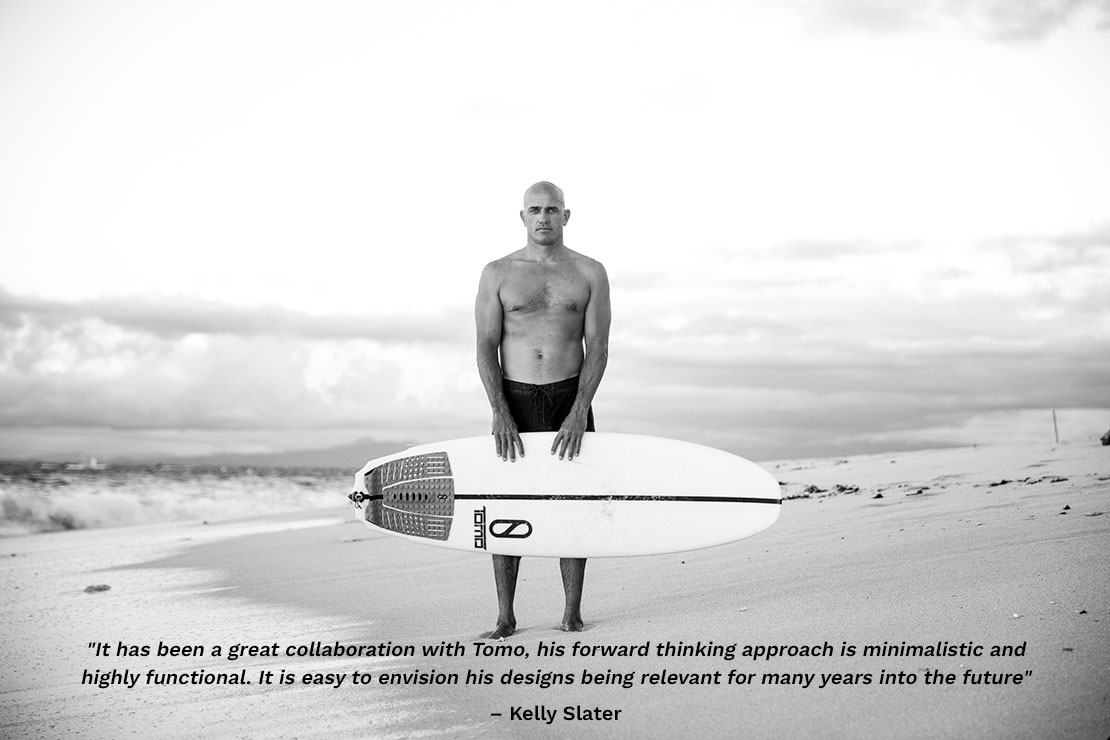 The future looks bright for the Tomo/ Firewire partnership, Tomo sums up the relationship to date:
"Firewire is more than just a great company, it is a family of passionate, forward thinking people dedicated to propelling surfing forward into the future."
"The production technology is second to none in my opinion . They are strong , incredibly light and have amazing flex characteristics. Further, Their dedication to improving the environmental sustainability of surfboard materials and construction methods is truly impressive."