MISSION
Tomo is inspired to lead the next generation of performance surfboards by creating new design trends and elevating the surfing experience. With a dedicated formula cultivated with a passionate vision, scientific analysis and vigorous testing process, Tomo Surfboards are truly State of the Art. INNOVATION
Adapting the philosophy of 'constant evolution with an ongoing evaluation of functionality'. We continue the search for the perfect performance surfboard.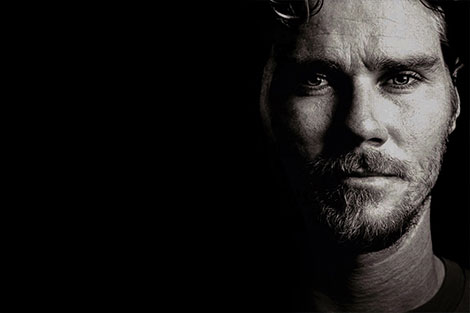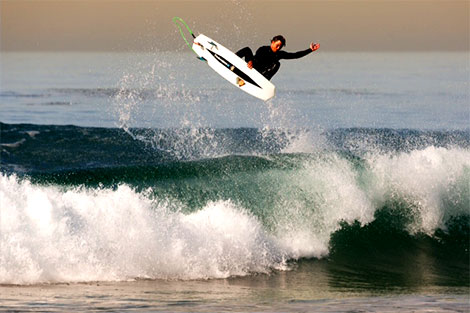 ENGINEERING THE EXPERIENCE
Incorporating the latest performance materials and epoxy technology we strive to achieve the most intuitive performance rides on the market.
GO FASTER
Utilizing the latest fluid dynamic analysis (CFD) to put theory into practice and challenge the laws of physics.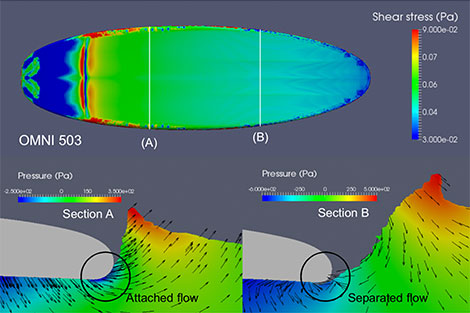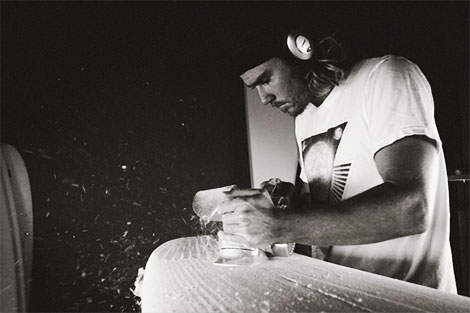 PRESERVE THE PAST – DEFINE THE FUTURE
We believe in having reverence for the original process of board design and the greats shapers of the past, gives us a strong foundation for understanding the future.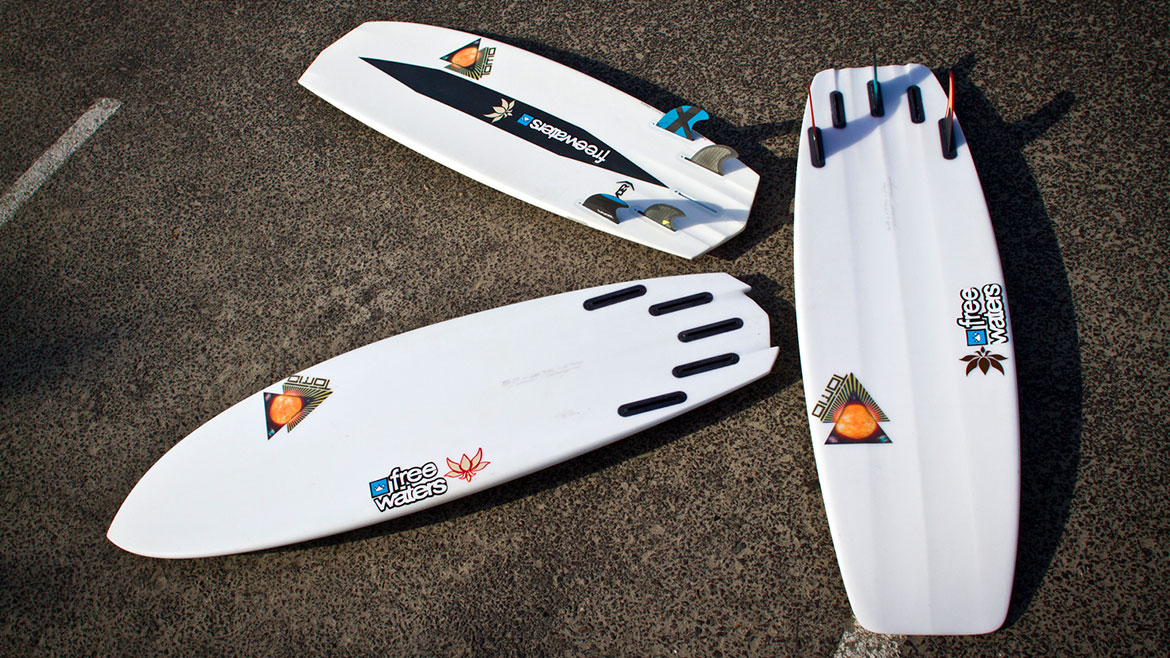 Progressive Design
Creating Avant-Garde' Designs has always been in our DNA. As a part of our quest to create the ultimate in performance functionality, we have often experimented with a variety of nose and tail shapes. Our ongoing research has gravitated more and more toward rounded nose profiles as they provide the freest and most effortless surfing experience. Further, we strongly feel the sharp pointed noses are unnecessarily dangerous and outdated aesthetic (almost retro) with clear performance drawbacks.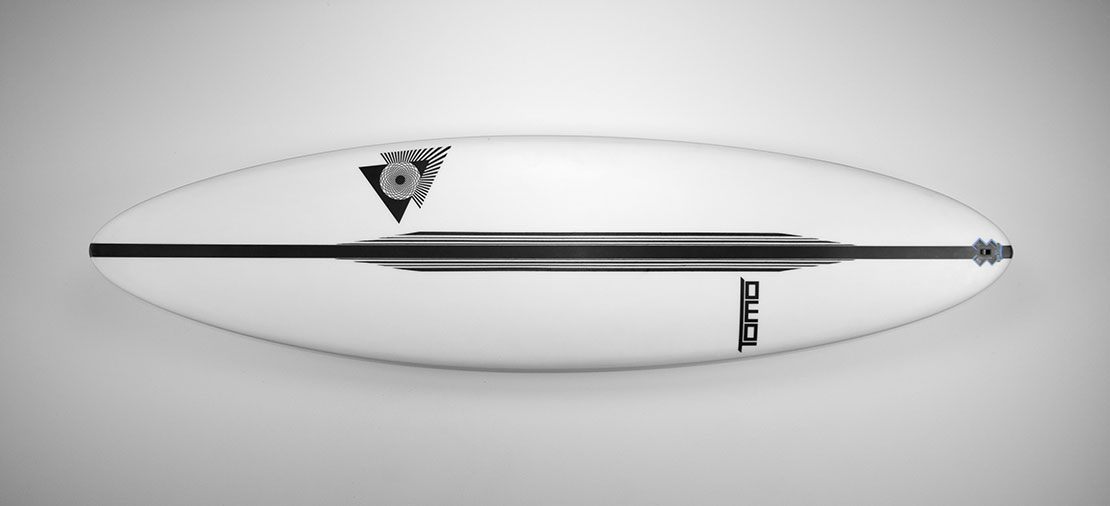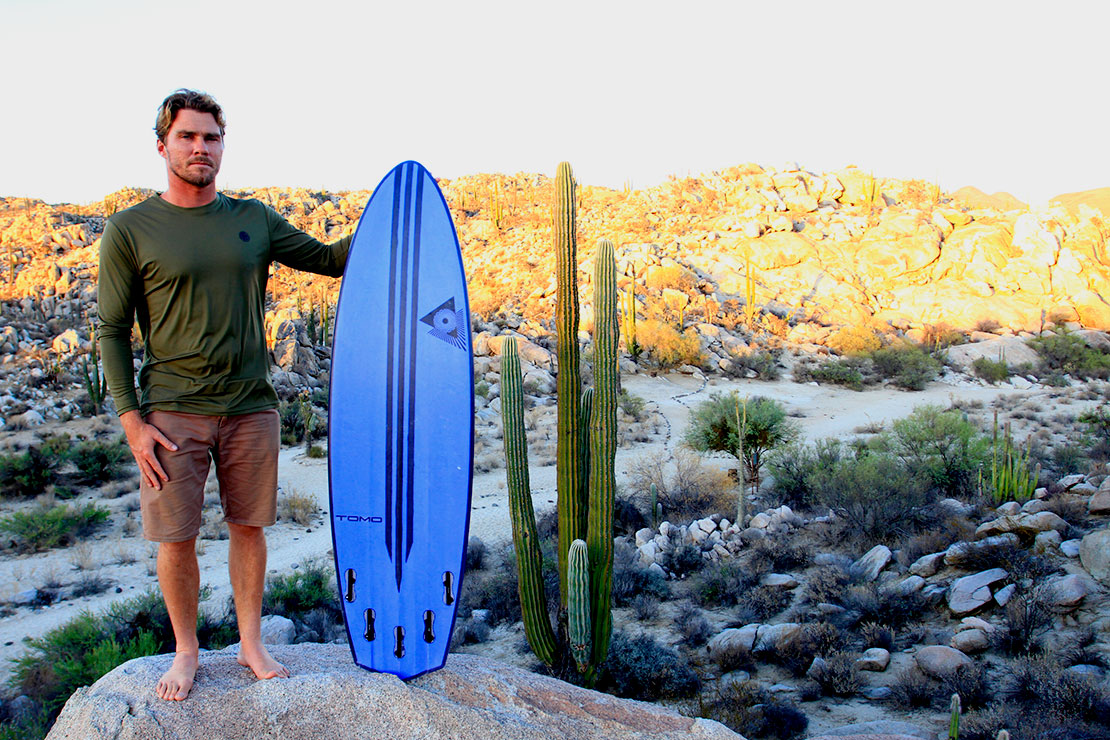 DESIGN ARCHIVE
Explore Tomo's early Blog, featuring the Chronological Genisis of the Modern Planing Hulls, Raptor Tails and multiple concave bottoms. 2009-2014