Excelling
Powerful Waves
The Hydronaut excels in chunky beach-breaks, Powerful Slabs or down the line barrels and point breaks.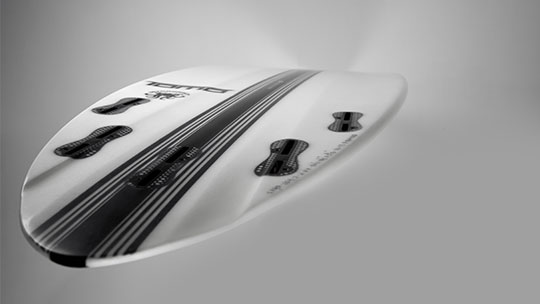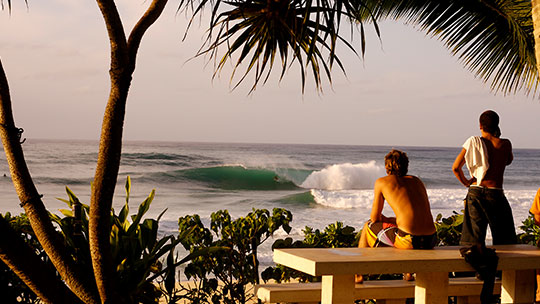 Design
Step Up
The Hydronaut is a dedicated step up designed for powerful waves.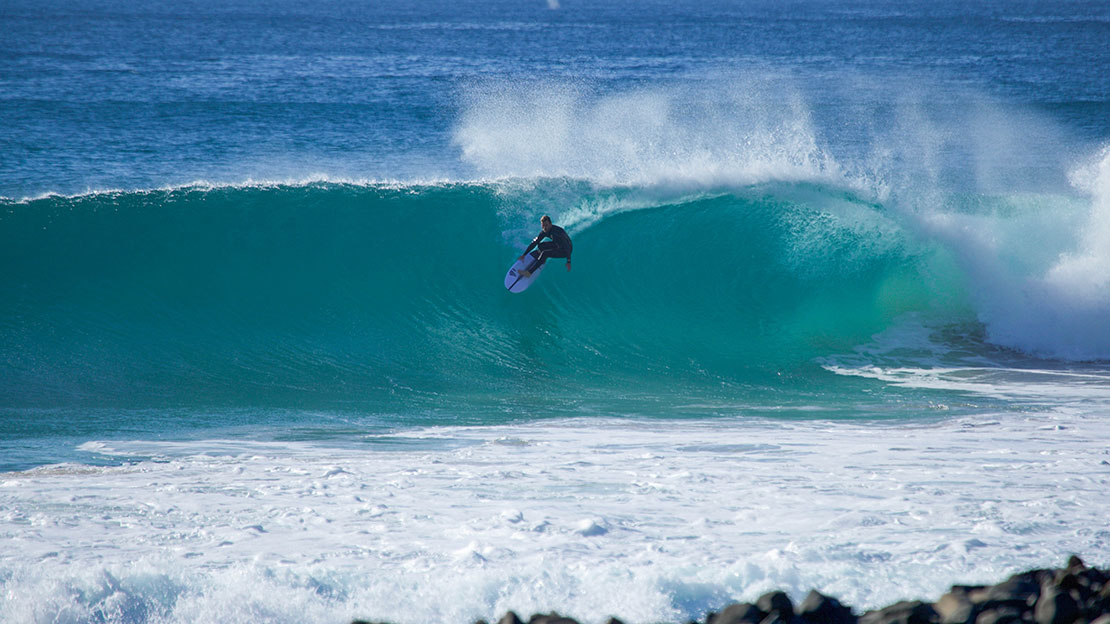 Accelerated rocker curve
The Hydronaut also features an accelerated rocker curve and the trademark Tomo Quad inside single concave [ Q-I-S-C] bottom configuration which are tuned to increase hold and response.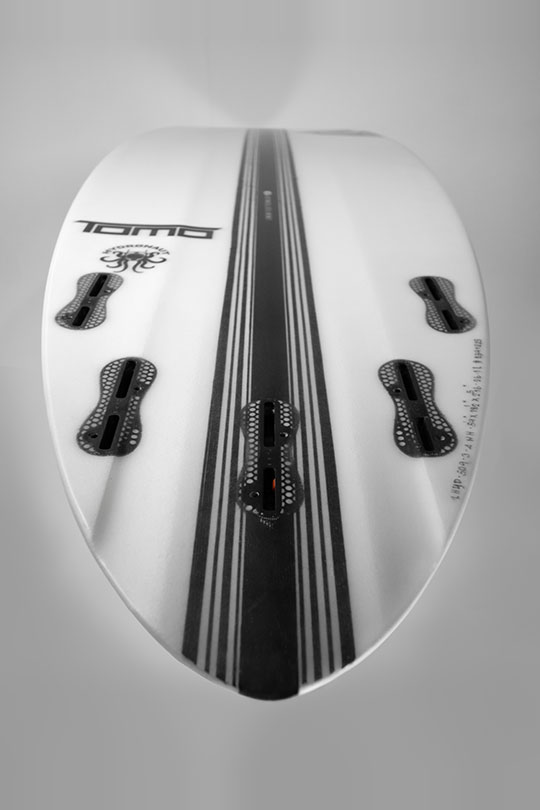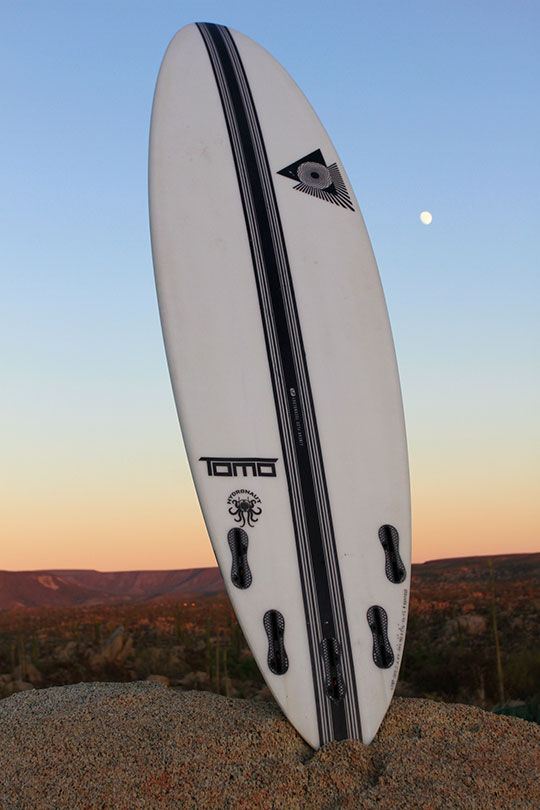 Elliptical template
It features and elliptical template with wide point forward of center and a tight radius 'torpedo' round nose profile which provides lower swing weight and a safer feeling critical situations.
Superior performance
The Hydronaut is a sought after step up model that's a must for any experienced surfer to handle bigger waves at home and abroad.